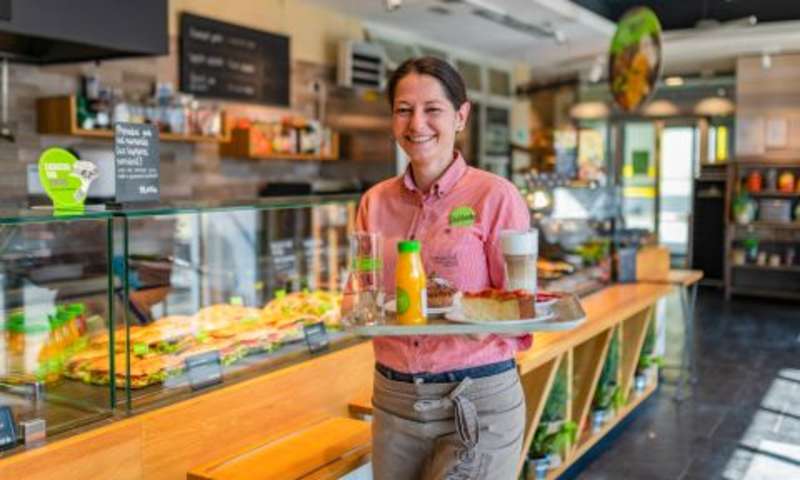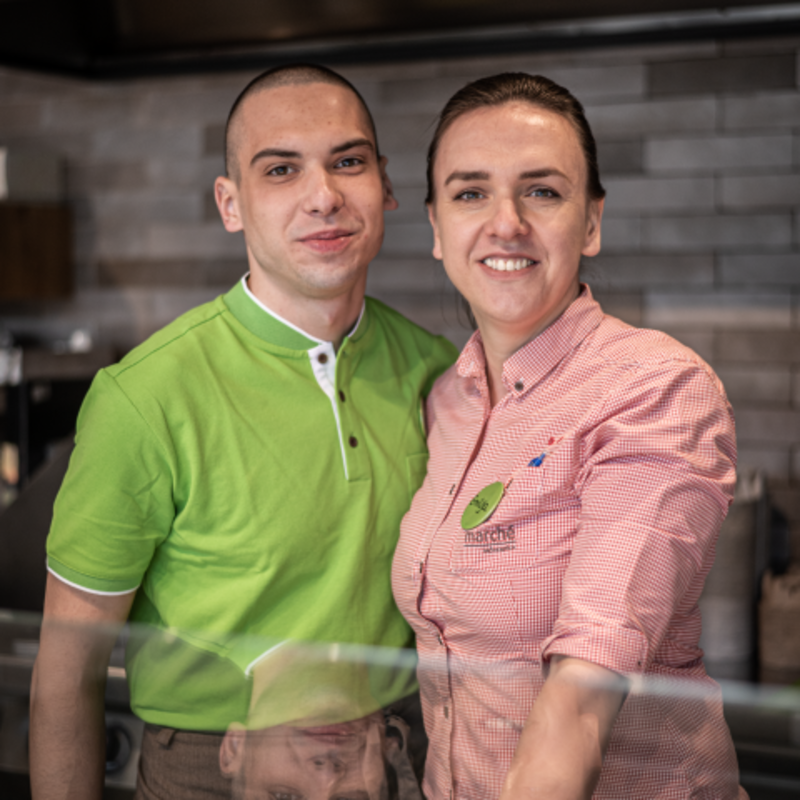 THAT MAKES US OUT
Our ingredients are fresh, natural, seasonal and regional - we are honest.
Our dishes are created in open kitchens in exchange with the guests - we cook live.
Our recipes are simple, sophisticated and self-created - we are surprising.
Our creations are not perfect, but handmade - we are creative.
For each guest is unique with his personal wishes - we are warm hosts.